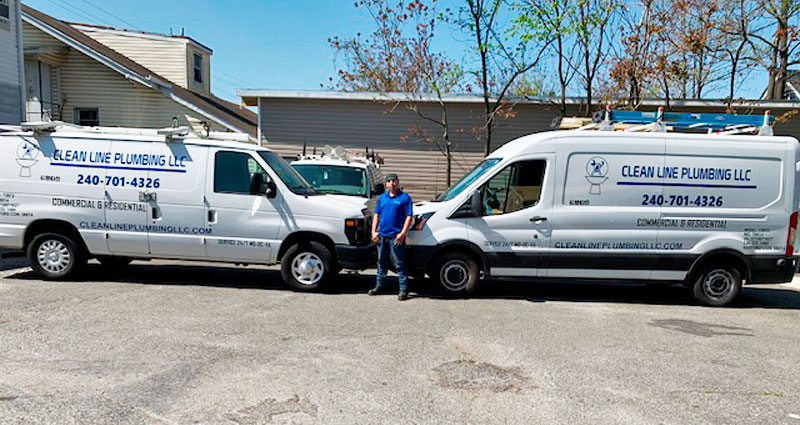 About
Clean Line Plumbing LLC is a company with more than 12 years of experience, we are known for providing our customers with a quality and efficient service where work ethics, responsibility, trust and integrity are the fundamental values in the development of each of our projects.
For Clean Line Plumbing it is important to start well and finish every job done to our customers, we provide preventive advice with the objective that our client invests their money in the best way in the installation or repair of plumbing, we care to ensure that our customers are satisfied with our service so we provide a 30 day warranty.
If you have any emergency plumbing need, simply call our 24 hour emergency plumbing
Quick and Reliable Repaire of Emergency leakes & Pipe Brust
Our Company
Clean Line Plumbing has licensed professionals and with experience we offer our services to shopping centers, residences, governmental and non-governmental institutions.